GOODWAY is a leading supplier to the Oil & Gas industry, We manage procurement and delivery of high-quality Pipes, Fittings, Flanges , Refinery solutions, Electricals & Electronics, instrumentation, Pumps, compressors and valves. Our global distribution platform expands across Egypt, the Middle East, and Africa.
Our team is able to ensure that all of your commercial needs, technical requirements, and project schedules are met with complete precision.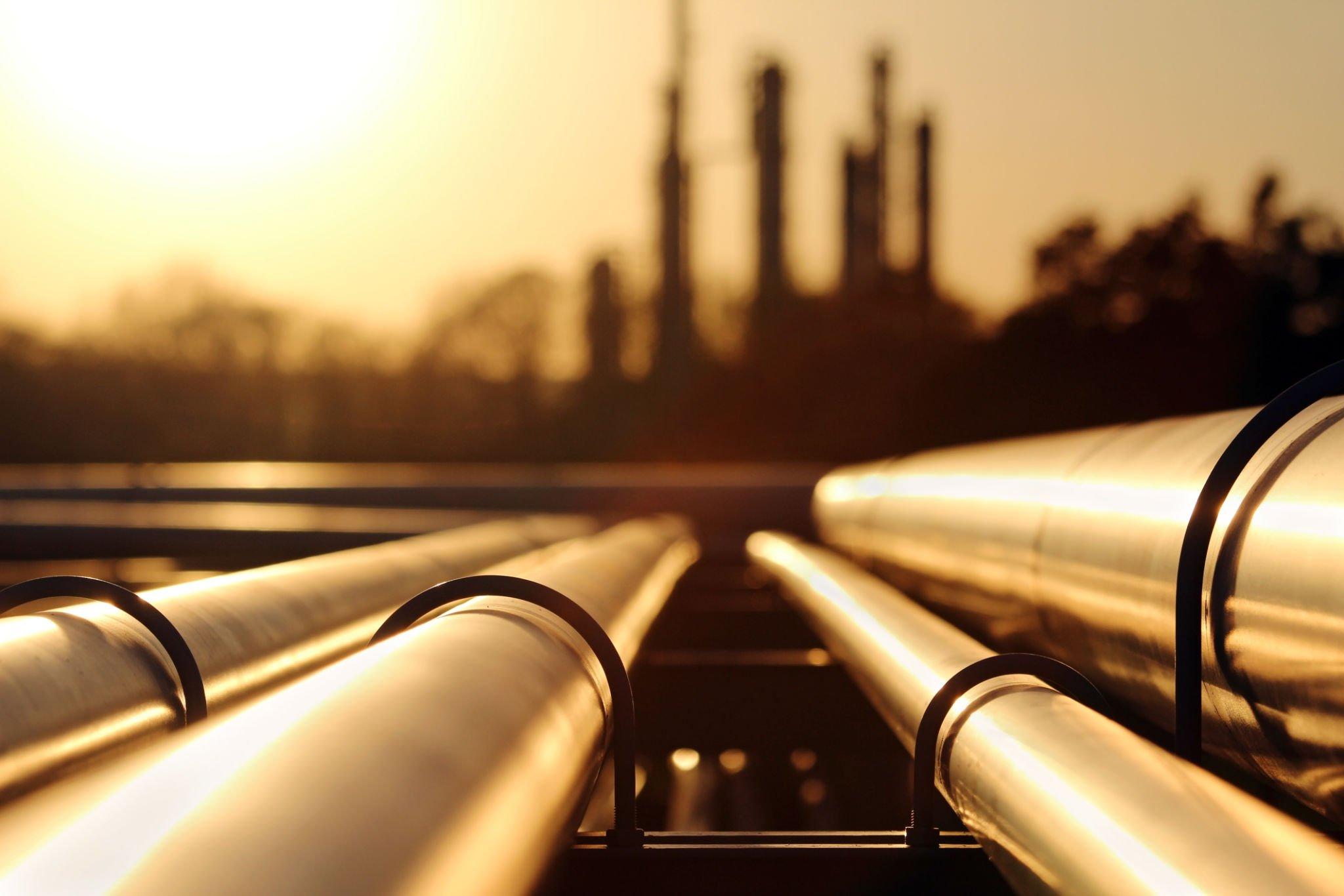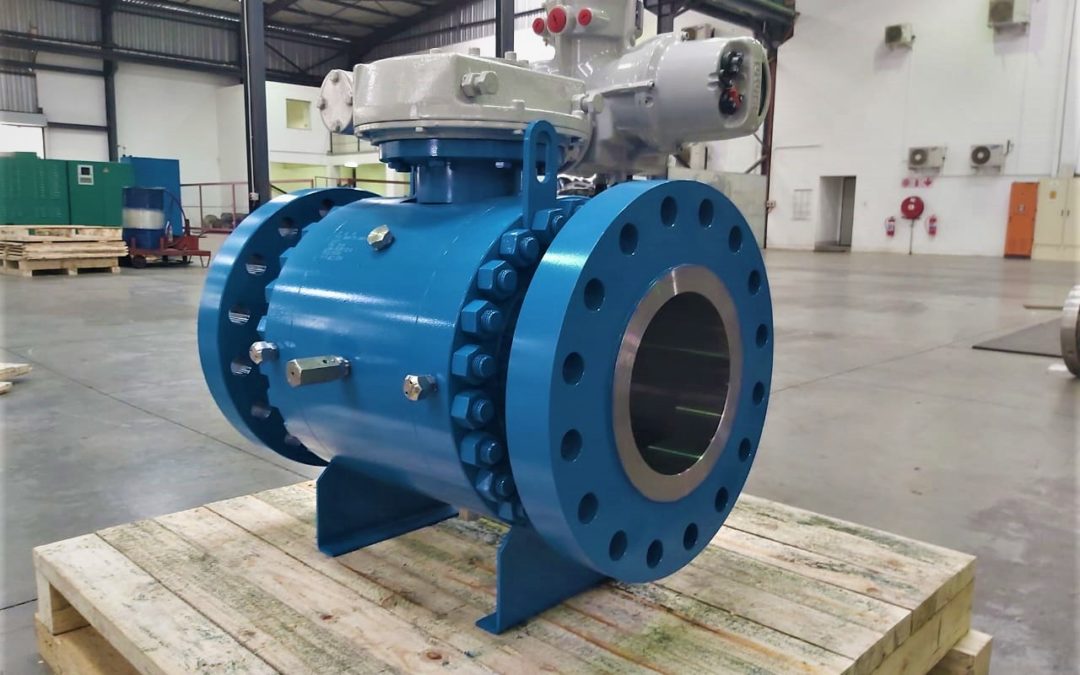 GOODWAY provides a full range of equipment, parts, and accessories that ensure reliability and high quality. We deliver your equipment requirements responsibly through our international network of manufacturers, and our supplier alliances. We source the equipment, place the orders and guarantee that the deliveries are made on schedule.
Our Scope of supply