We provide professional CAD CAM training with innovative learning and development solutions.
Why choose Goodway CADCAM training?
We have the best experienced professionals instructing high quality courses.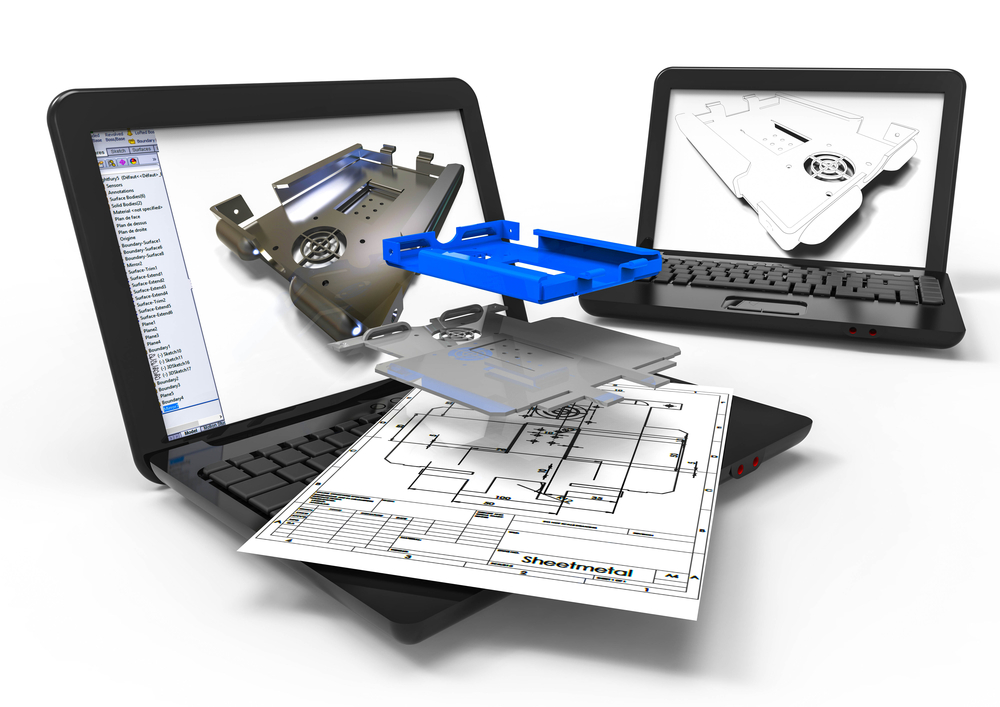 Goodway offers the following services through its training center:
For the industrial sector we offer training programs for CNC operators.
Full training & customer support for most up to date CAD CAM software.
For the educational sector we offer training programs for academic, university & technical schools.
We use up to date simulators of CNC controllers.
---
15 Successful Inspection & Training Delegation Trips to Taiwan Comprising:
• 48 Engineers from A.O.I. Factories • 50 Engineers from National Org. for Military Production